Haute cuisine, taste and sustainability: a project for food education in the USA.
Renee Erickson
Matt Dillon
Mike Easton
Jason Stoneburner
Jam Smith
Eric Johnson
The best chefs in the world deserve the best ultra-premium extra virgin olive oils.
Pierre Gagnaire
Yannick Alleno
Thierry Marx
Frédéric Antonr
Fabrice Vulin
Eric Briffard
Jean Denis Lebras
Stephane Carrade
Christophe Girardot
Gregory Pugin
Those who look for an exclusive taste will find Atlas Olive Oils.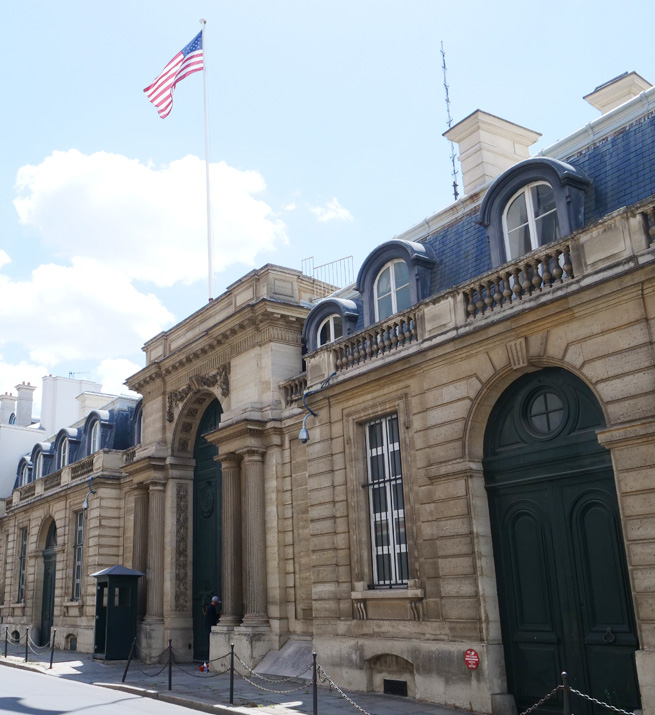 Desert Miracle and Les Terroirs de Marrakech at Embassy of USA in Paris
Atlas at Embassy of United Kingdom in Paris
Desert Miracle at Restaurant l'Arôme in Paris
Atlas and Desert Miracle at Restaurant Les Loges in Lyon
Desert Miracle and Les Terroirs de Marrakech at Restaurant Le Violon d'Ingres in Paris
Desert Miracle and Les Terroirs de Marrakech at Restaurant Jean Marie Amat in Bordeaux
Desert Miracle and Atlas at Hotel George V in Paris
Desert Miracle and Atlas at Le Méridien Hotel Étoile in Paris
DeLaurenti
Zingerman's
Awards
The awards we have been appointed represents the emblematic synthesis of our passion, technique and terroir